GMK WEBSITE OPNE 12.27.2018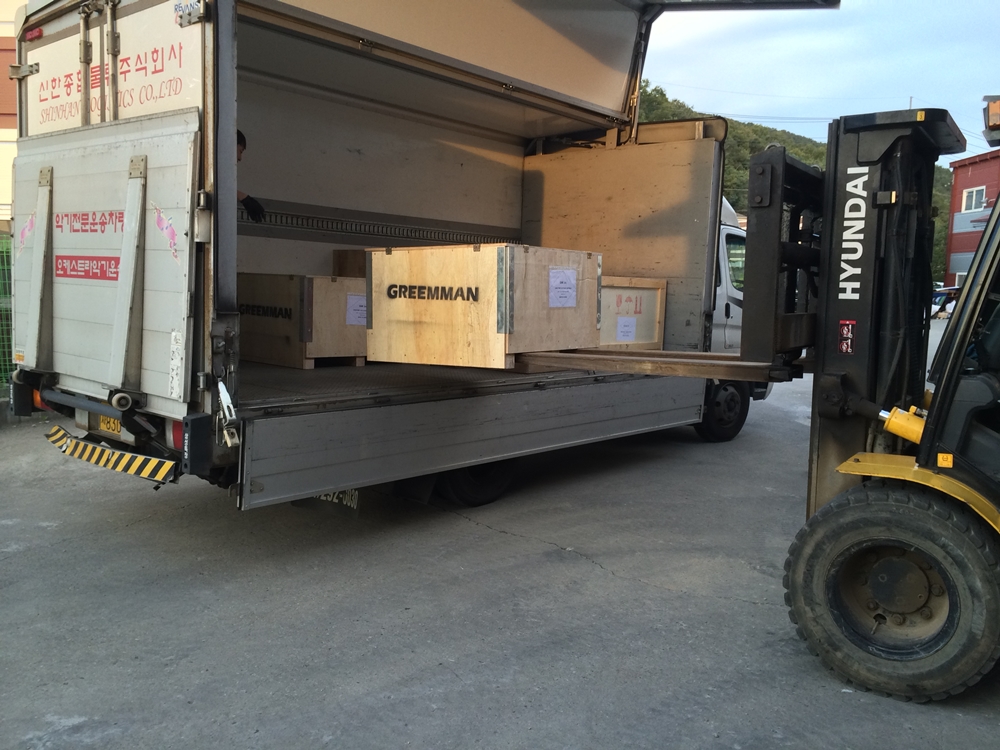 The former leaders said "the progress made by President Moon in inter-Korean relations this year will be highly evaluated in history," a Cheong Wa Dae spokesman said in a released statement.
"(We) hope the president will make more progress in establishing peace on the Korean Peninsula," they were quoted as saying.
The meeting involved four former lawmakers and leaders of the ruling party, including National Assembly Speaker Moon Hee-sang.
Assembly speakers are required to withdraw their party memberships before taking office. Other participants included former National Assembly Speaker Chung Sye-kyun, who has also served as chairman of the Democratic Party.
"The luncheon was arranged as President Moon sought to listen to the opinions of senior political leaders," the Cheong Wa Dae spokesman said of the meeting